It's fine to give a Programming course to our children. But, it's not enough. It has to be a good course, and we must check what they are learning.
The point is, how can we make the difference between a good course and a bad one if we don't know how to programme?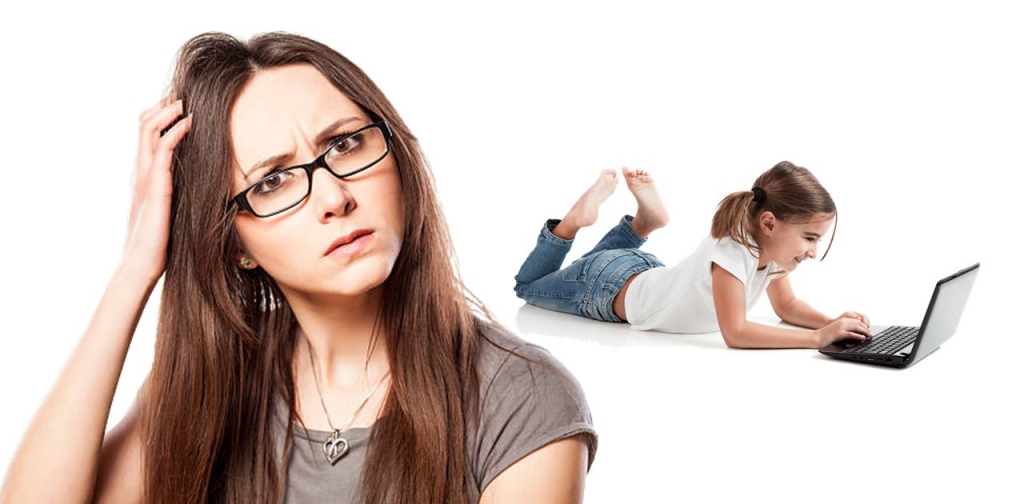 The same problem was already present in the teaching of foreign languages. It was solved with accreditation programs such as the University of Cambridge and their qualifications First, PET, etc, for English as a foreign language. Or the Cervantes Institute accreditations for Spanish as a foreign language…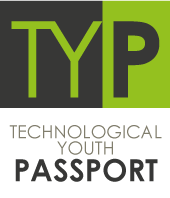 TECHNOLOGICAL YOUTH PASSPORT
TECHNOLOGICAL KNOWLEDGE OF STUDENTS CERTIFIED BY AN UNIVERSITY AND CISCO NETWORKING ACADEMY
ConMasFuturo.com, in collaboration with the Advanced Polytechnic School of the CEU San Pablo University, and with the guarantee of the Network and Communications multinational CISCO through its branch in Spain of the Cisco Networking Academy Program, has developed the TECHNOLOGICAL YOUTH PASSPORT, an accreditation program in order to help children prove their skills in Programming and other tech areas through an exam.
ACCREDITATIONS BY TECHNOLOGICAL AREAS
Our training itinerary has several technological areas: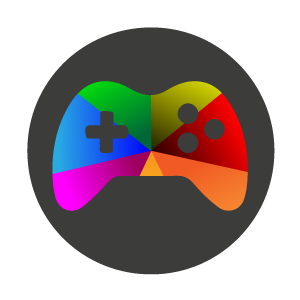 VIDEO GAMES PROGRAMMER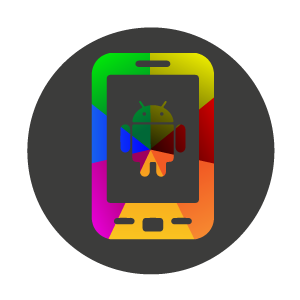 APPS PROGRAMMER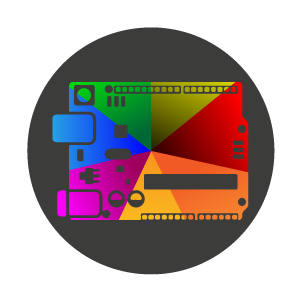 MAKER DIY ENGINEER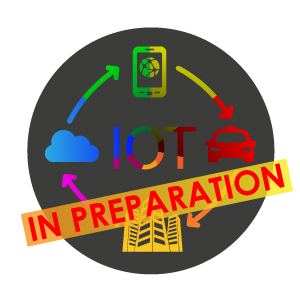 ARQUITECT OF IoT
ACCREDITATIONS BY ACQUIRED COMPETENCES
Each technology is divided into competences.
These competences are the basic skills that the student must master.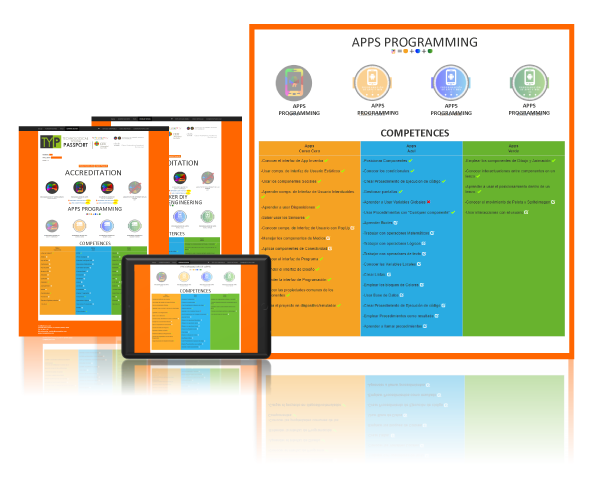 ACCREDITATIONS BY EXAMINATION
Students prove their knowledge of these competences through a theoretical and practical exam.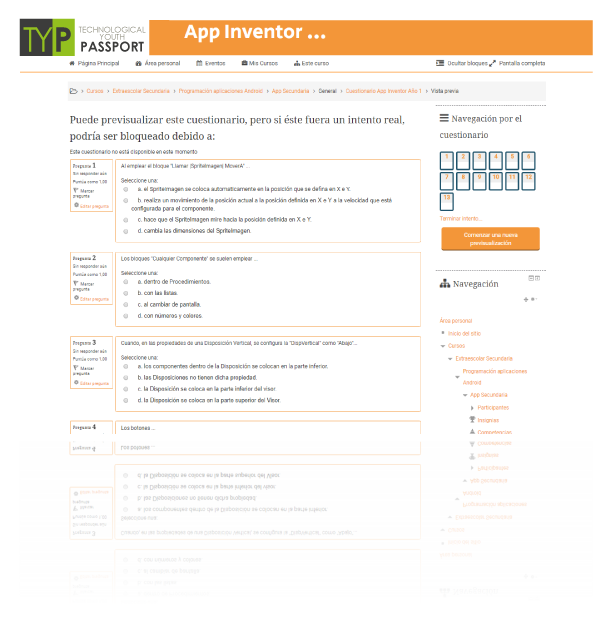 REPORT ABOUT ACQUIRED COMPETENCES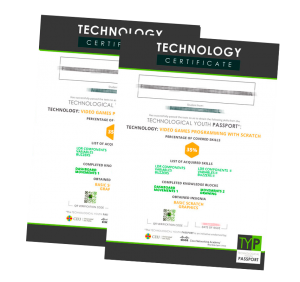 Each student has access to a personalized monitoring of the competences acquired and in acquisition process.
Students can also download a Technology Certificate that shows the achieved competences as well as the accreditation seals obtained.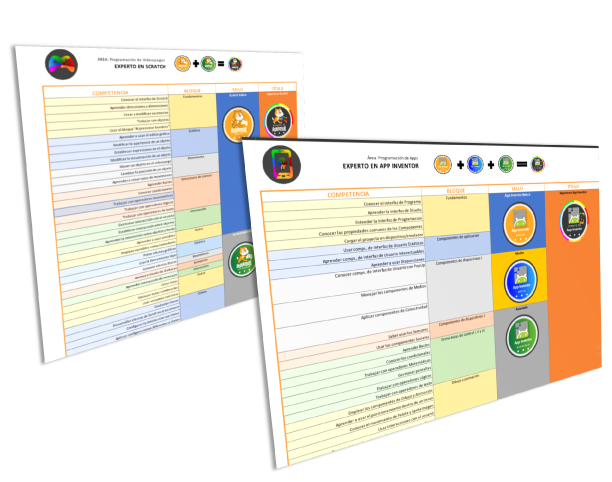 Students with acquired competences can get Accreditation Insignia and then through these insignia they can also obtain the Complete Recognition of Skills in the different technologies.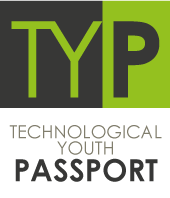 TECHNOLOGICAL YOUTH PASSPORT
Printable accreditations can be obtained by the students in order to follow their progress.
The TECHNOLOGICAL YOUTH PASSPORT shall be completed once the students have successfully acquired all levels of certification.
WHERE WE ARE?
CONTACT US TODAY.
DISCOVER THE
TECHNOLOGICAL YOUTH PASSPORT
Send us the following form

Follow us in Social Networks
Share our content on your favorite social network